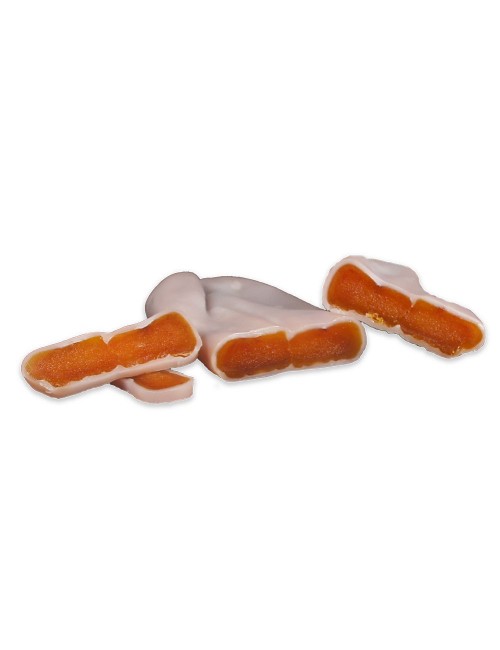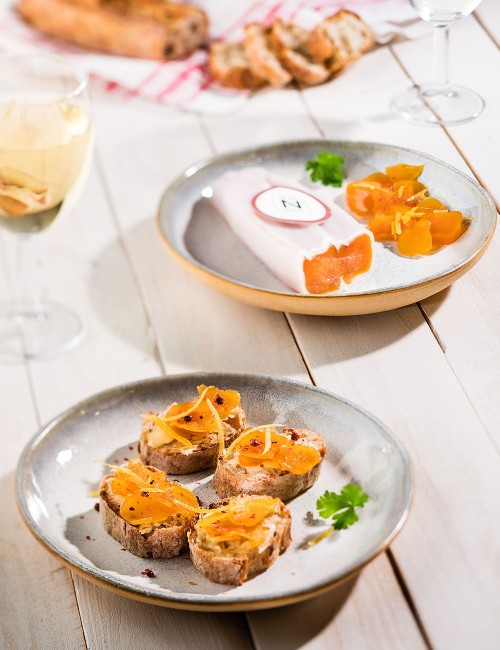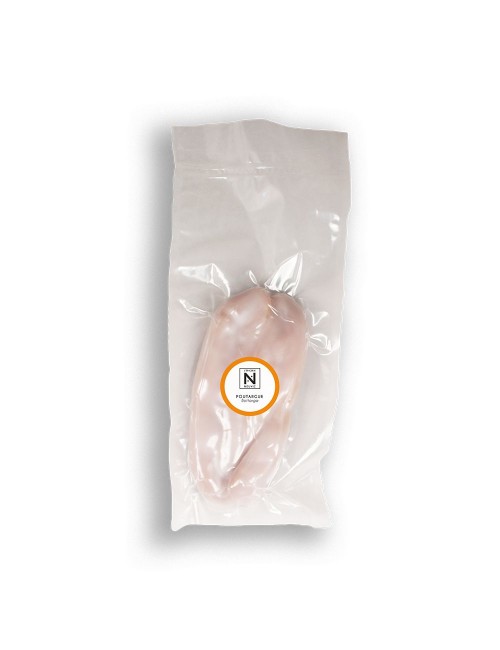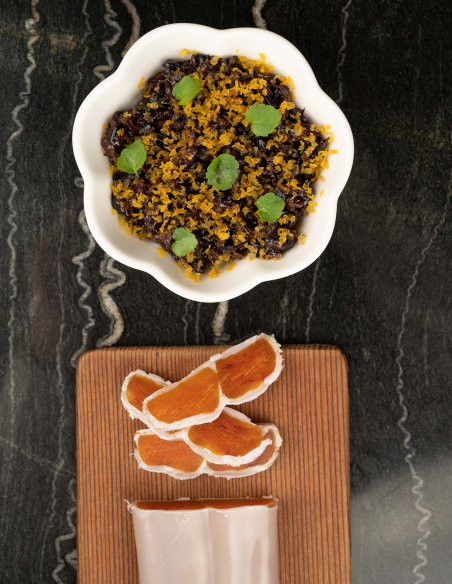 Native to the Mediterranean basin, "poutargue", "boutargue" or "buttarga" is prepared from a mullet rogue (a pouch that contains the roe) and salt. The latter will serve as a preservative and flavour enhancer, just like for caviar. There then follows a long drying stage to concentrate all its aromas.
The poutargue: an ancestral product
This traditional product will surprise you with its subtle yet powerful marine taste. Wax is a traditional preservation method serving two purposes:
To stop maturation at the optimum time
As a protective film
The poutargue will be your ally for the aperitif. It can be eaten in thin slices, on bread, toast or simply on its own. You can also grate or shave it on pasta, potatoes, scrambled eggs, salads...
Ingredients

Allergens

Conservation

Available in

DLC
Georg N. published the 26/01/2023 following an order made on 11/01/2023
Très bien, conforme à mes attentes, je recommande !